The missing piece to mastering your Manifestation practice!
The daily habits for greater intuition, connection and joy. 
Maybe you have watched the movie, 'The Secret', or studied Manifesting or the Law of Attraction. If you are like most, you gave it a try and didn't find it working the way that you had hoped. 
The secret lies in your daily habits. In staying connected to your Inner Being and being lead to that which you desire. 
However, for most, we get easily distracted by what is and therefore miss out on what could be. 
Our distraction leads to a severing of the connection to our Inner Being and we have left tethered in place, attracting the same thing, over and over again. 
We are left feeling that this just doesn't work and so we give up. 

Hello, my name is Todd Hart
As a teenager, my family found ourselves homeless. I dropped out of school at 15 and never completed the 9th grade. My life was not off to a good start. 
However, I learned early on about manifesting and the Law of Attraction. 
Using this knowledge, I went on to a six-figure career and after almost 20 years, decided to walk away to build my own business. That business quickly grew into a million dollar business. 
I then started teaching others and my passion for digital courses was born. This course was the first I created and I feel that everyone needs this information. 
The Law of Attraction is actively effecting your life, whether you acknowledge it or not. Why not learn how to tap into that power and use it to your advantage?
It all starts with your daily habits and I will teach you.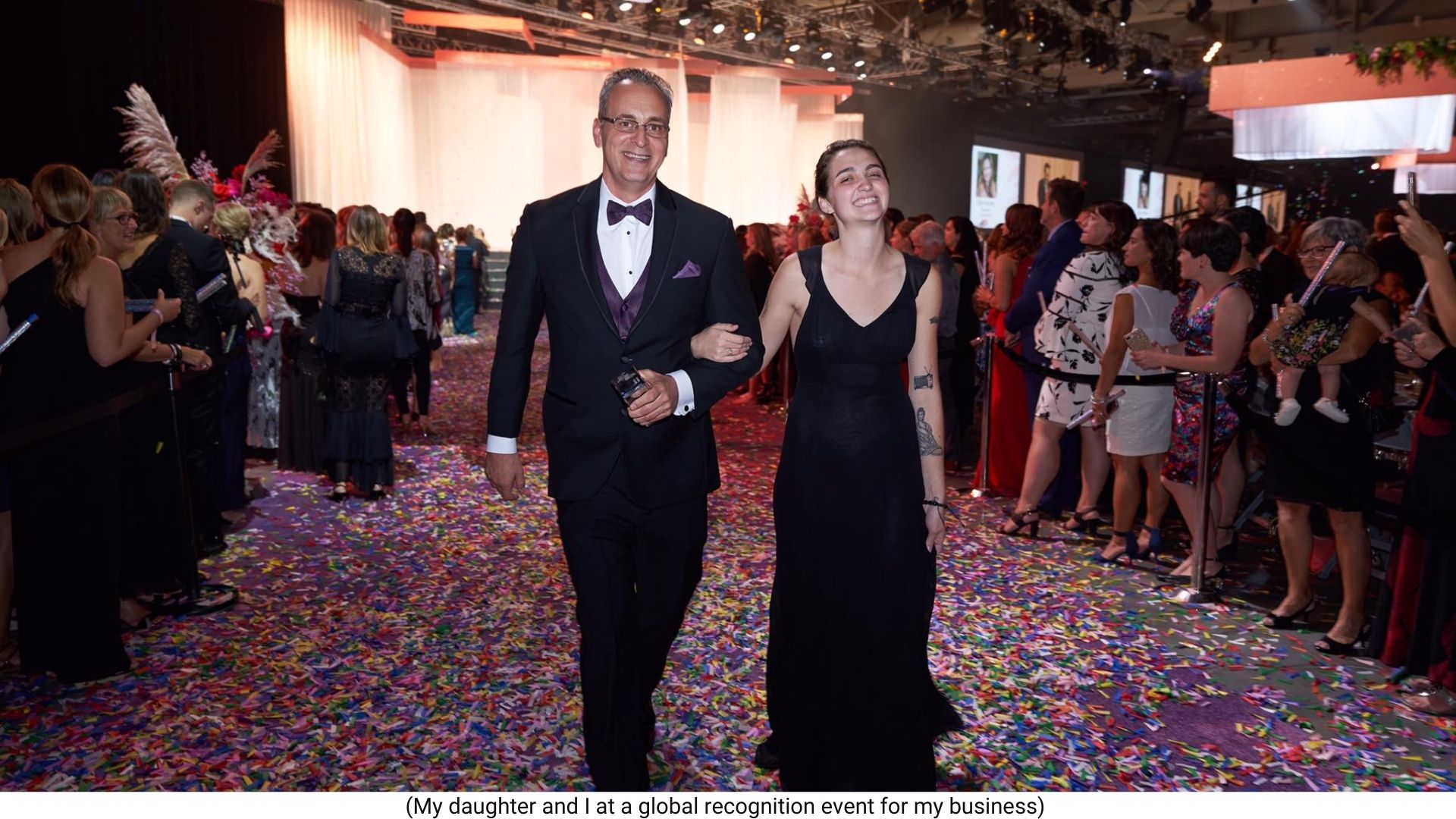 What people have said about this course:
Are you ready to get started?
Full video instructions. The What, Why and How of fully understanding and utilizing the Law of Attraction to your benefit.
I share my personal experience of mastering manifesting. 

Daily habits to stay connected to your intuition and remain in flow-state. THIS is the key and what I want you to learn. 

Join me for a conversation that will leave you feeling empowered. 


Living an Untethered Life - The Basics
Discover the power of your intuition. 
Go from Spectator to Creator in your life.