'We are all just walking each other home' - Rumi
This quote resonates with me on a very deep level. It echoes all of my beliefs and practices. We are all connected to each other. Some are awake to this knowledge and others are still seeking their truth. Transcendental Meditation has taught me that ALL things should be natural. I always knew this, but always confronted opposition that things must be forced in order to be achieved. This principal is what attracted me to doTERRA and their essential oils. 'Natural' is at the heart of all that they do. It is also at the heart of my manifesting practice. We are ALL the creators of our own lives. Once you are awake to that, the real fun and enjoyment of life begins. You truly have all the power, regardless of what is going on around you. When you stop pushing against, and instead allow what is natural to flow, your joy will increase 100x.
My life is constantly expanding
I am married to my best friend and have a 20+yo daughter. Back in March of 2016 I walked away from a 6-Figure, 17+ year career. I entered a new business venture that I had been playing with for the previous two years, while still working my full-time job. It was so successful part-time, that I could walk away from the corporate life and never look back with any regrets. I ended up building a million dollar business in a very short amount of time. Part of that business required me to coach others and speak at events. I REALLY enjoyed that and found my niche. In 2020 I was invited to speak at a global event, that broadcast into over 90 countries and was translated into five languages. The feedback was immediate. People from across the globe reached out with praise and gratitude. I discovered a new passion and 'The Untethered Life' was born. Towards the end of the Pandemic, I started playing in the Crypto space and found immediate success at picking winning projects. That then lead to a partnership that manifested into a Facebook group where we share our love of all things crypto. Part of nature is the constant state of expansion. Witnessing this new landscape completely revolutionise the world really lights me up.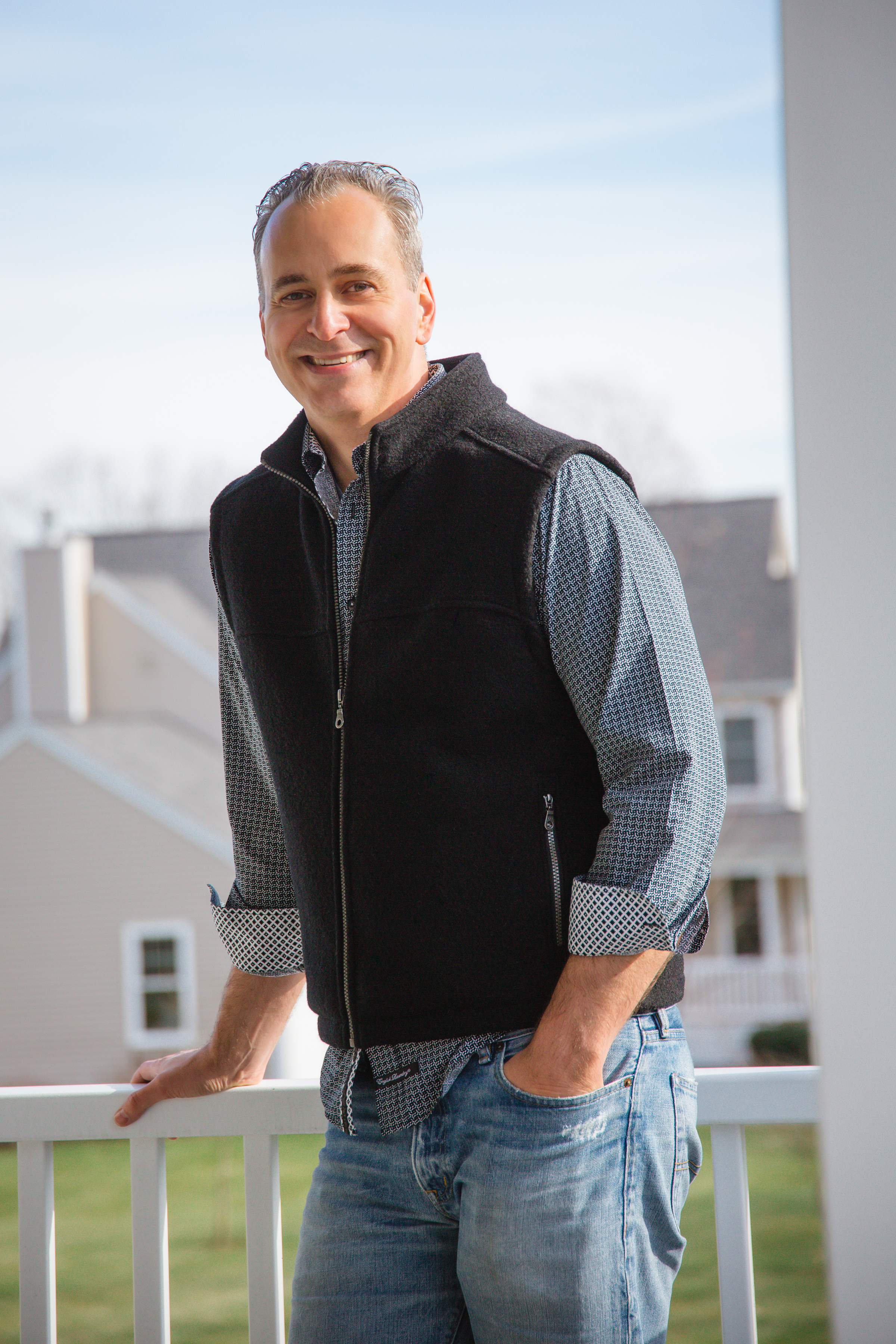 Featured Products
A few of the things that have helped to change my life.
Check your inbox to confirm your subscription